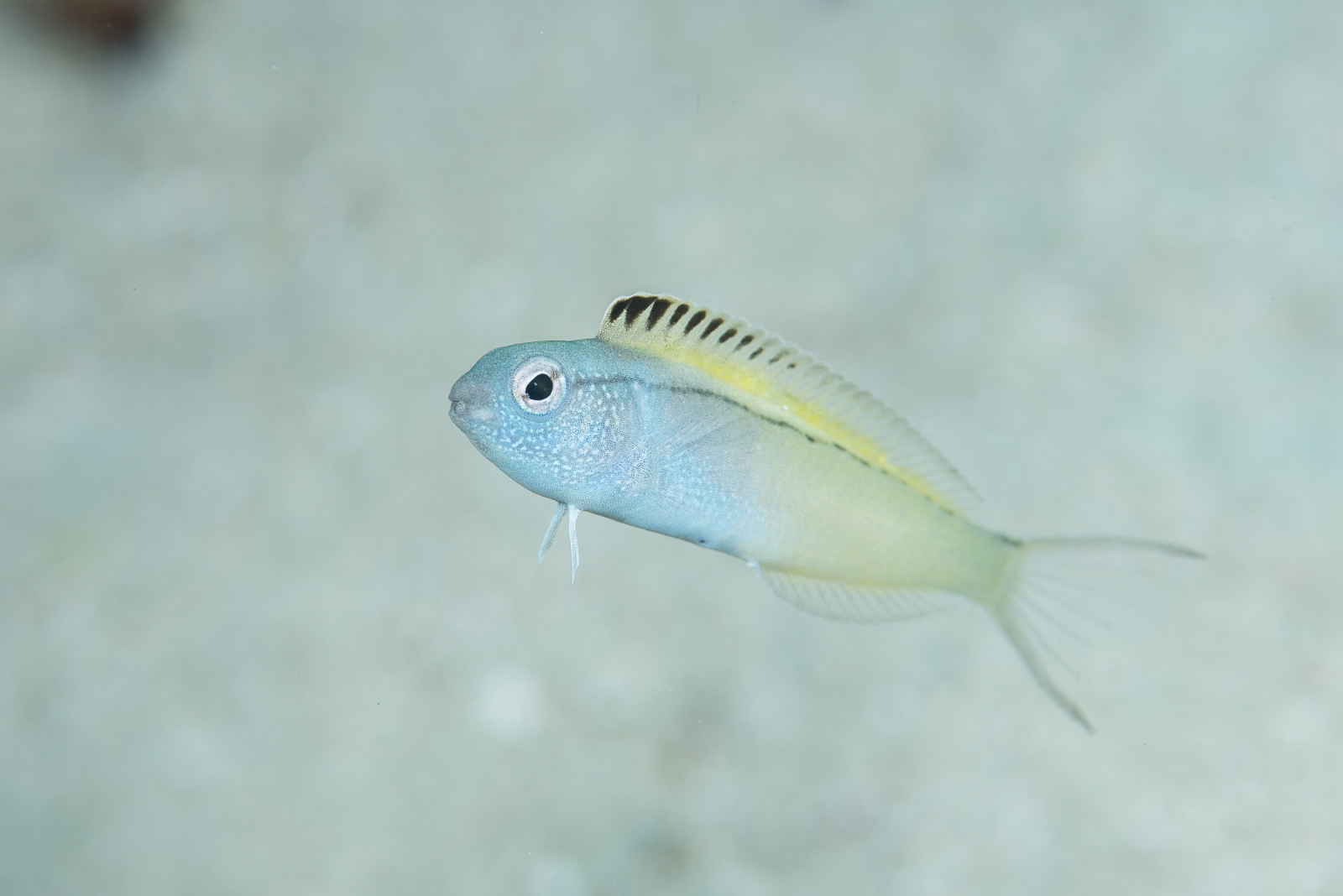 The poison doesn't induce pain but stuns its predators by triggering a sudden drop in blood pressure. New research into the fang blenny family tree reveals how their fangs and venom evolved - and hints at how these fish disable potential predators with a heroin-like, pain-killing venom.
Fang blennies are tiny, tropical fish with huge, terrifying fangs - that shoot out a toxic, drug-like venom. Whether the venom causes pain to the predator fish is unclear, but researchers found that it doesn't cause pain when injected into lab mice. Rather, it lowers the victim's distress and knocks them out more effectively than the other components would by themselves.
Casewell believes that all of the mimicking that takes place among those fishes is ultimately stimulated by the venom system that the fang blennies have. When they studied the jaws of venom-producing blennies, they confirmed a longstanding hypothesis that not all blennies have glands that produce venom. Then "we would just put a little cotton swab in front of them and they would instantly bite it and seconds later they were back in the water", Fry says.
"Venom has evolved many times in fish and on each occasion is seems to be associated with pain-causing toxins, except for these blennies", said co-author Nicholas Casewell of the Liverpool School of Tropical Medicine in the United Kingdom, also via email.
Being small, fang blennies are constantly under threat from any predator that can gobble them up whole.
The second, neuropeptide Y, has been found in cone snails, and causes blood pressure to drop.
In analyzing the venom extracted from one of these species, scientists were able to identify three types of toxins.
The venom is very similar to the peptides - small, simple proteins - that act as painkillers and are produced by many animals in response to injury.
There are five genera of fang blennies, and all sport large, hollow canine fangs on their lower jaws, which slot neatly into holes inside the upper part of their mouths.
The venom is singular in its action and chemical composition. If a human is bitten, study co-author Bryan Fry states, the venom "can produce sensations of extremely unpleasant nausea and dizziness".
Their behaviour is also intriguing, he said, for the way they appear unafraid of predators and fight for territory with similar-sized fish.
The fang blenny is found on Australia's Great Barrier Reef and other locations in the Pacific Ocean.
Dr Casewell said: "These unassuming little fish have a really quite advanced venom system, and that venom system has a major impact on fishes and other animals in its community".
Fry said that the venom could be the source of the next blockbuster painkiller, which necessitates the protection of these creatures' marine habitat.
This wouldn't be possible without protecting its habitat: Australia's world-famous Great Barrier Reef, which is now dying because of the effects of climate change.
Share