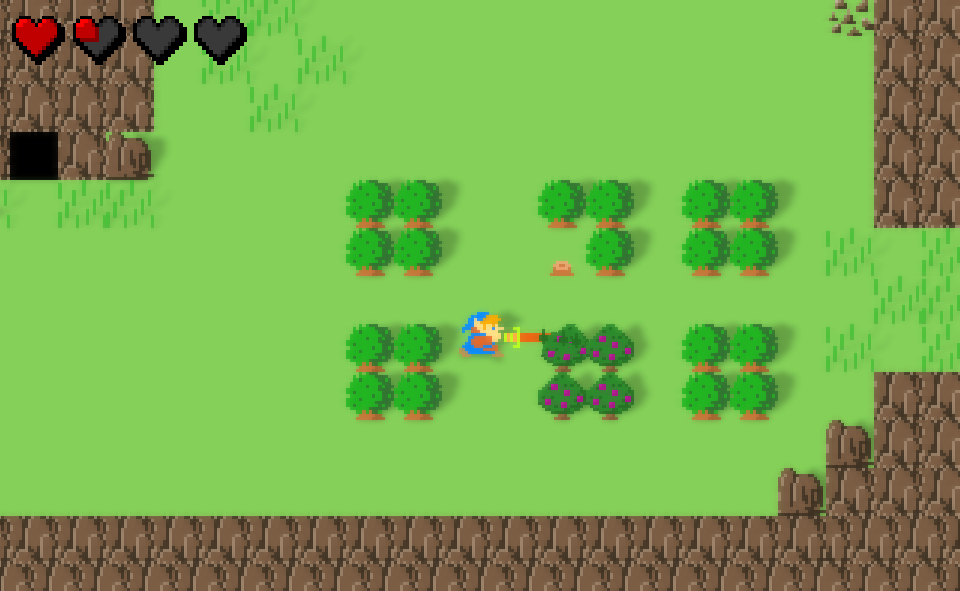 The Legend of Zelda: Breath of the Wild will have two DLC packs, with the first dropping sometime during northern summer.
The Master Trials DLC will available for purchase for $19.99 this summer, with no specific date or time provided by Nintendo.
Nintendo has announced the content for the first DLC pack for The Legend of Zelda Breath of the Wild, which is coming this Winter. While you'll still have to a wait few more weeks for the first DLC, Nintendo is finally detailing what you can expect from The Master Trials' combat challenge, higher difficulty, and extra map options. It allows you to see where you've travelled during the last 200 hours of play, highlighting the areas that you have yet to explore.
The update also introduces a new item called the Travel Medallion, which will let you set your current location as a fast travel point on the map. Using it will create a fast-travel point where you're standing. Starting with nothing, you have to defeat all the enemies in a room, and after you've cleared all the trial - about 45 rooms - the true power of the Master Sword will be yours, keeping it permanently glowing. Face an onslaught of enemies, one wave after another. Link has no equipment when he enters and must continue to defeat enemies to proceed. According to Nintendo, players who manage to complete the trial will get an upgrade to the Master Sword that makes it permanently stay in its powered-up state. There will be balloons floating in the air carrying planks with treasures and enemies on them. Perhaps most helpfully, the Korok Mask will help players to discover said hidden, leafy creatures around Hyrule, indicating their presence by vibrating when Link nears them. Link can then transport himself to that point at any time. You can only register one location using the Travel Medallion.
The below list covers all the features of this DLC, called The Master Trials.
The Legend of Zelda: Breath of the Wild released alongside the Nintendo Switch in March and has received massive critical acclaim, and is by far the best selling game on the Nintendo Switch console. However, players can not buy the two packs separately, as they are only sold via the game's Expansion Pass. With more people finishing the game each day, fans are turning their heads toward the upcoming DLC.
Korok Mask: There is also a Korok Mask hidden in the world. The Medallion is located in a chest somewhere on the map.
By shaking whenever you're near a Korok location, your travels will assuredly be more bountiful with it equipped - you'll have to find it first though!
Share